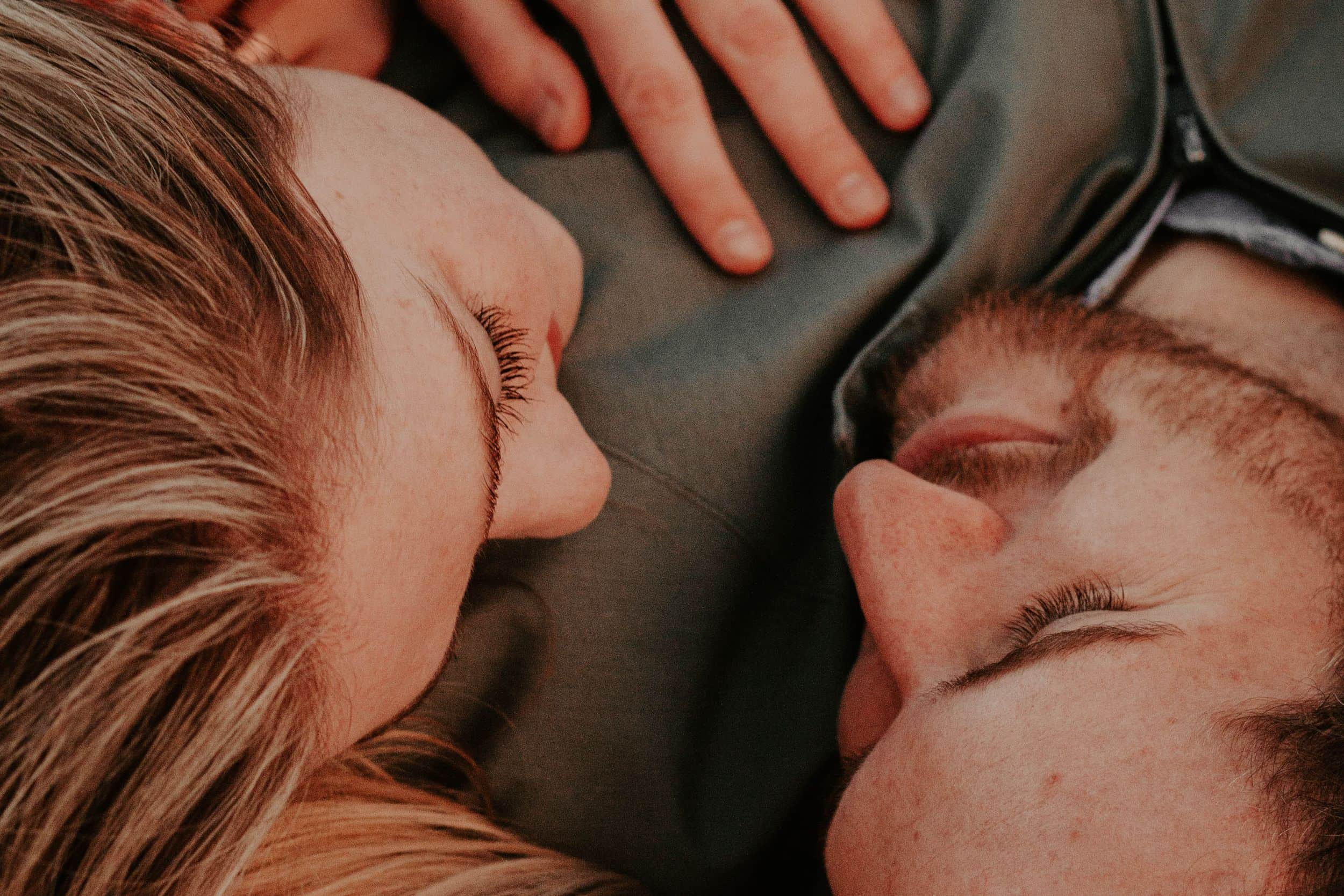 Whether you're visiting Ottawa for the first time, or taking the day to be a tourist in your own city, here are my six favourite locations to photograph in the downtown area. The best part, they're all walking distance from each other! So grab a comfy pair of shoes and your camera, and lets go for a walk!!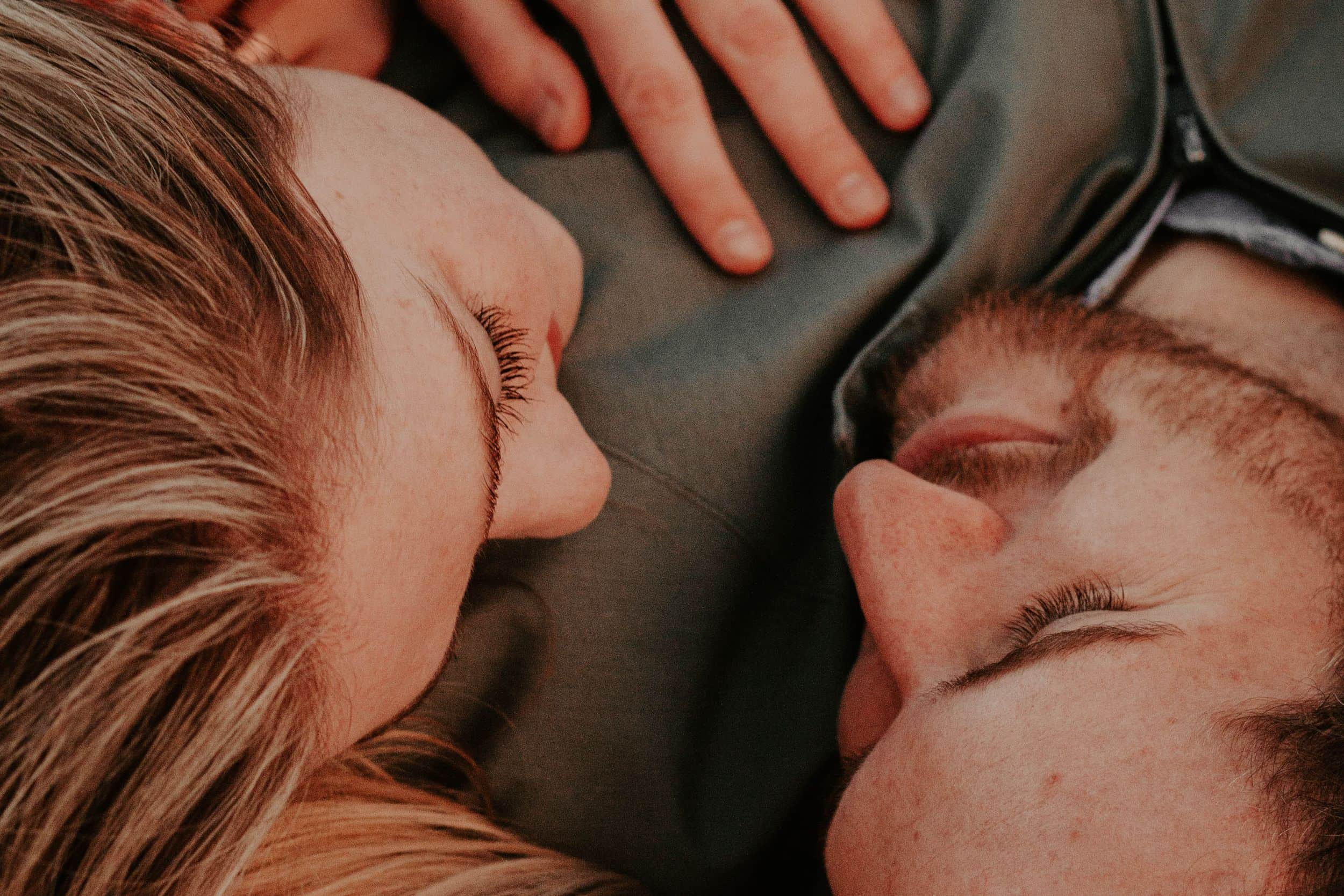 111 Wellington Street, Ottawa ON
&nbsp
&nbsp
We're going to start this list with the obvious.
Originally a military base in the 18th and early 19th century, this gothic revival array of buildings now houses The Parliament of Canada and attracts approximately 3 million visitors per year. With it's sandstone castle walls and copper roof, Parliament Hill makes for a beautiful backdrop for Instagram worthy pictures.
&nbsp
&nbsp
&nbsp
Winter or summer, the Rideau Canal is described as a visitors paradise. With walkways alongside and bridges across, you get the most beautiful views as boats pass through the locks making their way down to the Ottawa River. The winter months are just as gorgeous as the canal becomes the world's longest outdoor skating rink, spanning 7.8 kms and attracting people from all corners of the world.
&nbsp
&nbsp
1 Rideau Street, Ottawa ON
&nbsp
While I don't recommend sneaking inside for photos, unless of course you've booked yourself a room, the grounds surrounding this elegant castle are stunning. Between its breathtaking architecture and the stone pathway overlooking the locks on the Rideau Canal, the photo ops are endless!
&nbsp
&nbsp
&nbsp
&nbsp
&nbsp
&nbsp
Mackenzie Ave, Ottawa, ON
&nbsp
&nbsp
Situated behind the Chateau Laurier, above the Rideau Canal at the point it meets the Ottawa River, this picturesque park boasts panoramic views of the Ottawa River, Rideau Canal, Parliament Hill and the National Gallery of Canada. No matter which way you point your camera, you are guaranteed to see beauty on Major's Hill.
&nbsp
&nbsp
380 Sussex Dr, Ottawa, ON
&nbsp
Inside and out, the National Gallery of Canada makes for amazing photographs. From its granite and glass exterior to the 93,000 pieces of art, to the notable view of Parliament Hill to the GIANT spider that guards its doors (don't worry, this spider is completely harmless), it's a one stop shop for photography enthusiasts.
&nbsp
&nbsp
ByWard Market, Ottawa, ON
&nbsp
&nbsp
You can't have a list of "must shoot" locations in downtown Ottawa without the Byward Market. Cobblestone courtyards filled with flowers, fountains and park benches, historic buildings, the famous Ottawa sign… the list could go on forever. Not to mention the perfect place to sit down, have a bite to eat and plan your next photoshoot!
&nbsp
&nbsp
&nbsp
&nbsp
What other treasures can you find along the way?
&nbsp